By avoiding trends and fads, Quoizel Lighting creates timeless pieces by balancing form and function. Many of Quoizel lighting fixtures embody artisans in glass and natural materials.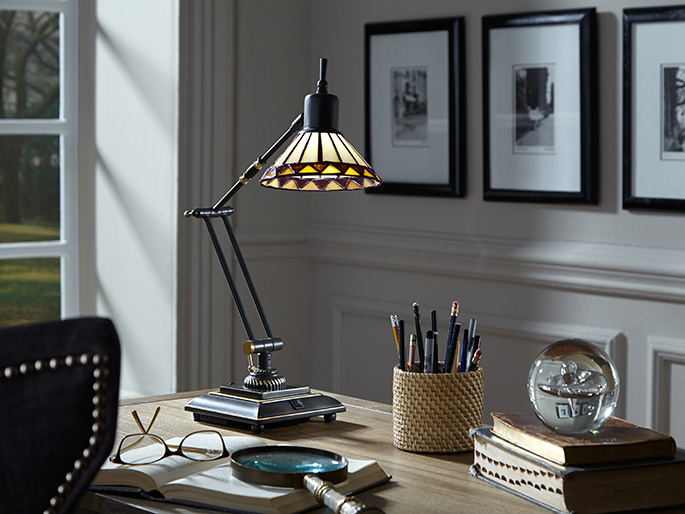 Quoizel Lighting creates timeless home lighting designs and accessories. When founded in 1930 it was during the height of the Art Deco style period. Some of this defining style can still be seen in Quoizel chandeliers, Quoizel pendants, and Quoizel wall light fixtures.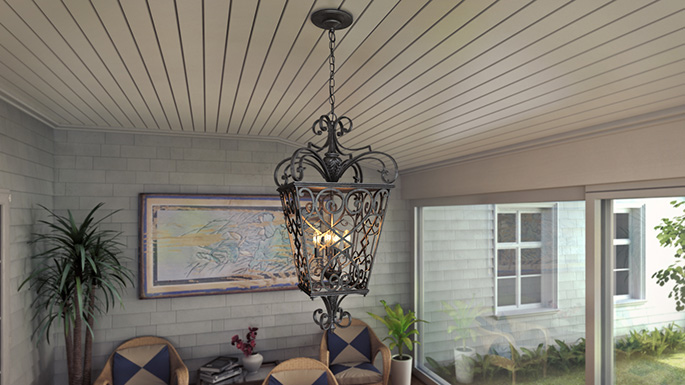 From Craftsman exterior lanterns to traditional Tiffany table lamps to industrial pendant lights to LED bath vanity lighting, Quoizel has something for every budget and every style.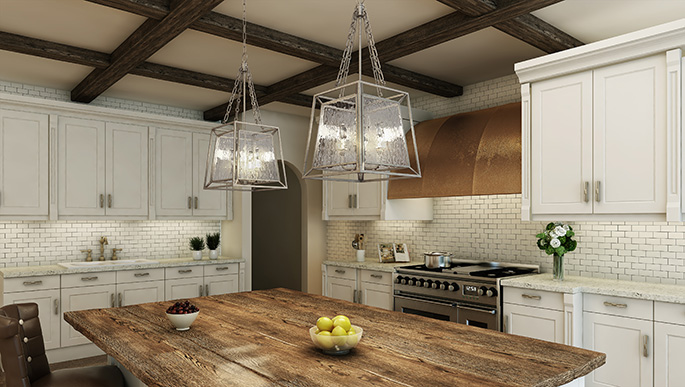 Come in and see our selection of Quoizel Lighting fixtures today and see why they are a leader in the industry. See, feel, and touch the Quoizel masterpieces located in our 20,000 square foot North Atlanta lighting showroom. Don't forget to sign up for our emails to get great discounts on Quoizel Lighting.